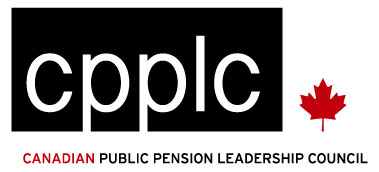 Nova Scotia Pension Services Corporation is a founding member of the Canadian Public Pension Leadership Council (CPPLC), a non-partisan group of public-sector pension organizations from across the country. Formed in November 2013, the members of the CPPLC work together to help inform the debate about retirement income security using evidence-based research.
The CPPLC hosted its first national forum in Toronto in April 2017. The forum convened senior pension administrators, chairs and trustees from 25 leading Canadian public pension plans and administrative entities, with the goal of holding a broad-ranging discussion of issues of interest and relevance to the public pension community.
The CPPLC continues its research and educational initiatives relating to pension adequacy and coverage.
Research and Reports:
CPPLC Report - The Pensions Canadians Want: Perceptions of Retirement (2016–2022) June 2023
CPPLC Report - Economic benefits of Canadian public sector pension plans